Welcome to MU-KINGDOM Community Forum
Register now to gain access to all of our features. Once registered and logged in, you will be able to create topics, post replies to existing threads, give reputation to your fellow members, get your own private messenger, post status updates, manage your profile and so much more. This message will be removed once you have signed in.
Login to Account
Create an Account
This topic is locked
#1
Posted 15 December 2016 - 02:32 AM
Here we go again.. Event is rolling!
A race event from atlans 1 to atlans 2!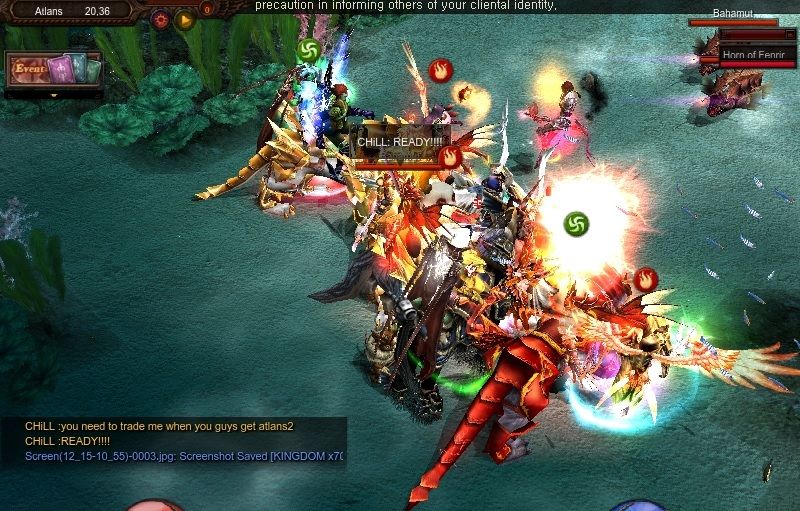 ---
#2
Posted 15 December 2016 - 05:51 AM
Good Event mate, next time we should try Lacleon Massacre/PK Race
---
#3
Posted 15 December 2016 - 06:19 AM
Yup! For sure we're going to try that! =)
---
---
0 user(s) are reading this topic
0 members, 0 guests, 0 anonymous users